Invest in books
Mar 16, 2017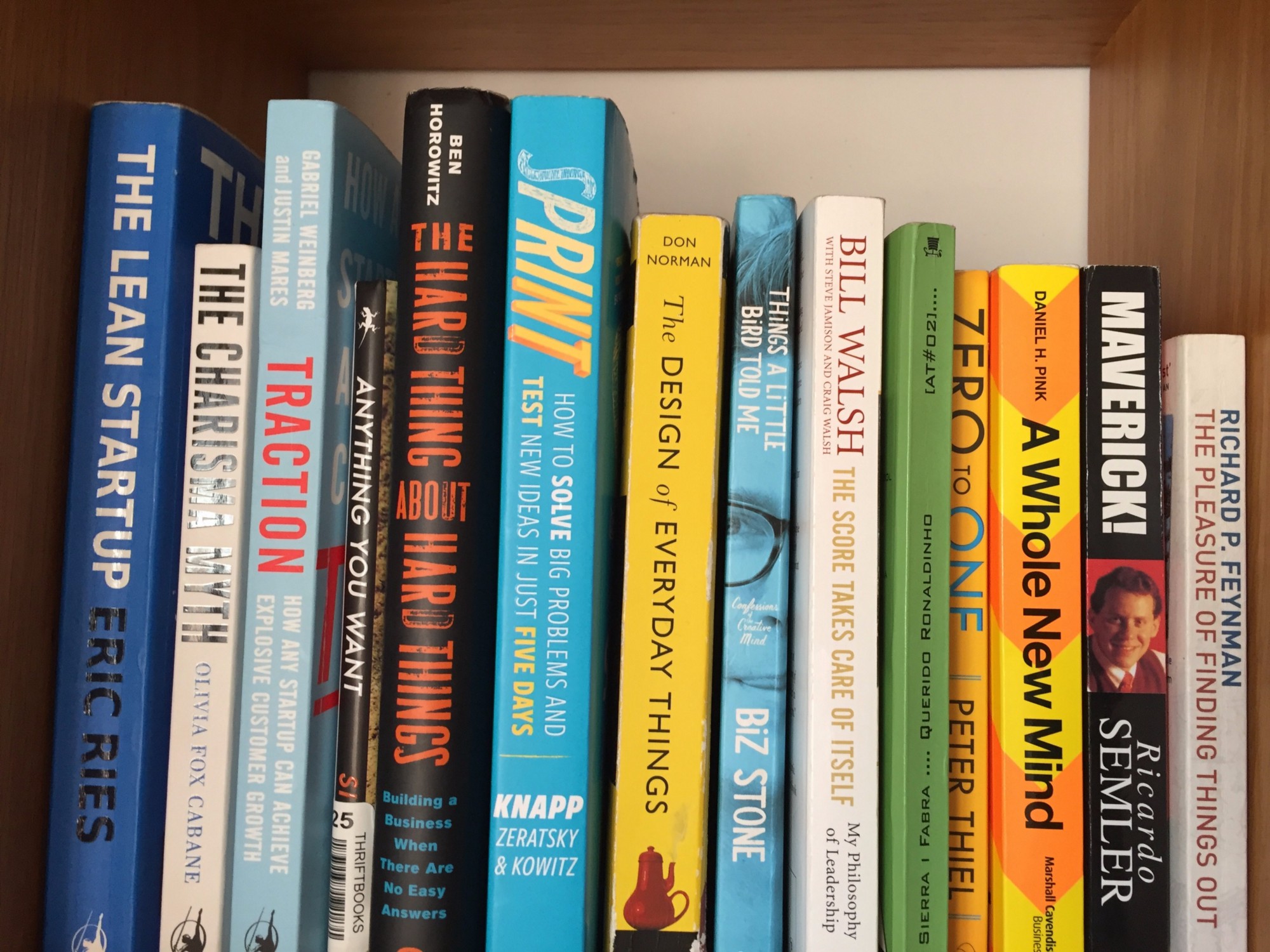 How many times we went out for a drink and we spent less than 10 bucks?
If you live in Portugal, you can drink a couple of beers with that or maybe two gin tonics but if you happen to live in UK or US maybe it's just the price of one drink. The thing is, when we go out, we want to have fun, so it's well spent money. We don't need the math, we enjoy it and that's great.
Turns out that a lot of people are a little more picky when it comes to buy books. I was like that. I thought twice when I saw a 20 euros label in a book, I thought to myself : "It's expensive for a book".
This was some years ago, now I'm an avid reader, I try to read a book a month, sometimes I fail so end up reading 10–11 books per year, I realized the value of good book and how cheap they are. I buy almost all my books through Amazon.co.uk and if cheaper I always choose used ones, usually they are like new with some marks that actually make them "nicer", I live in Portugal so I have to pay some extra money for shipping but all my books end up around £9 (this is the price with shipping, if you live in UK, shipping is free for most of the books I've bought).
That's a little more than 10 euros. I'll give you some truth for the next time you look at a book's price:
Books are one of the best investments you can make.
If it is a good book it will worth every penny. It will pay itself many times along your life. And you can keep it forever and read it many times you want, they won't disappear like the drinks you bought last night. And you can even share it with someone who might benefit of reading it. So, you'll be able not just to improve yourself but to help others with this new asset, without losing any money. What can you get for twenty euros that is better than a good book?
I like to say that books are shortcuts to knowledge made by great people who found the time and will to share their knowledge with the world. Most of the times, telling their story, techniques, expertise, experience and advice, with us, the readers.
You can get years of knowledge by reading a single book.
It is then up to you to apply the concepts you've learned, but knowledge is there and you can get back to them whenever you need.
I'll leave you with the quote of one known great reader, Warren Buffet.
I can't remember what I paid for that first copy of The Intelligent Investor. Whatever the cost, it would underscore the truth of Ben's adage: Price is what you pay; value is what you get. Of all the investments I ever made, buying Ben's book was the best (except for my purchase of two marriage licenses).




-Warren Buffet